Home
The Florida Society for Respiratory Care (FSRC) will continue to be the leading professional association for Respiratory Care in Florida. The FSRC will encourage and promote professional excellence, advance the science and practice of Respiratory Care, and serves as an advocate for patients, their families, the public, the profession, and the Respiratory Therapist
---
AARC Advocacy/TAKE ACTION
Join us for our BLAST Advocacy Campaign April 19–30, 2021!
Tell Congress to Support Respiratory Therapists



---

The FSRC wishes to acknowledge the passing of Dr. Robert M. Kacmarek. Dr. Kacmarek was a dedicated member of AARC for over 50 years. His legacy will continue to inspire our work for many years to come. Read more here 
---
Meetings & Events!
 2021 Sunshine State

Seminar
Earn up to 18 hours in Continuing Education (CE) Credits

CEs auto reported to CE Broker and AARC

View quality education sessions selected specifically for Respiratory Care Practitioners

View the programs on demand at your leisure

Offering mandatory CEUs for Florida Rules and Laws and Medical Errors

Click Here to view the full program
And much more!
Click Here for Additional Information 


-or- 

---
The AARC is now offering a $5 discount to ALL Florida AARC members for the 2021 Virtual Summer Forum! At the same time, the FSRC will earn $5 for your attendance. Please enter the PROMO Code below on your registration form:
PROMO Code: MINUS5FL

For more details click on this link to see the full line up and get your discount: FSRC Discount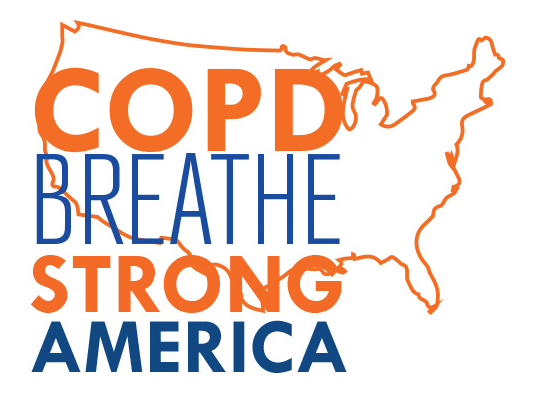 2021 FSRC/Breathe Strong Virtual Patient Advocate Summit
The Summit provides presented discussions with healthcare professionals, caregivers and chronic lung patients, sharing their clinical life strategies for healthy lives and improved self- management. Virtual guests will also have an opportunity to participate in a live discussion with like-minded influencers in the lung health community.
Respiratory Therapist can earn 2 CE Credits For The Summit Sessions. Click here to view the program. There is a registration option for Respiratory Therapist that only want to view the Breathe Strong Summit. The registration fee for the Summit is $25.
PATIENTS

---
On The Frontlines

---
Get Involved 
Contact your Region Director and ask about the FSRC Ambassador Program.