We at the Florida Society for Respiratory Care want to celebrate, lift up, and appreciate the respiratory therapists and students who do amazing work in our field each and every day. In doing so, we have opened this space on our website where respiratory therapists and students may recognize each other for their contributions to the field and their communities. 
See our October honorees below, and CLICK HERE to nominate a fellow RT or Student to be recognized for a job well done!
*Please note all nominees will be asked for permission prior to posting names and images.
---
Katie Brown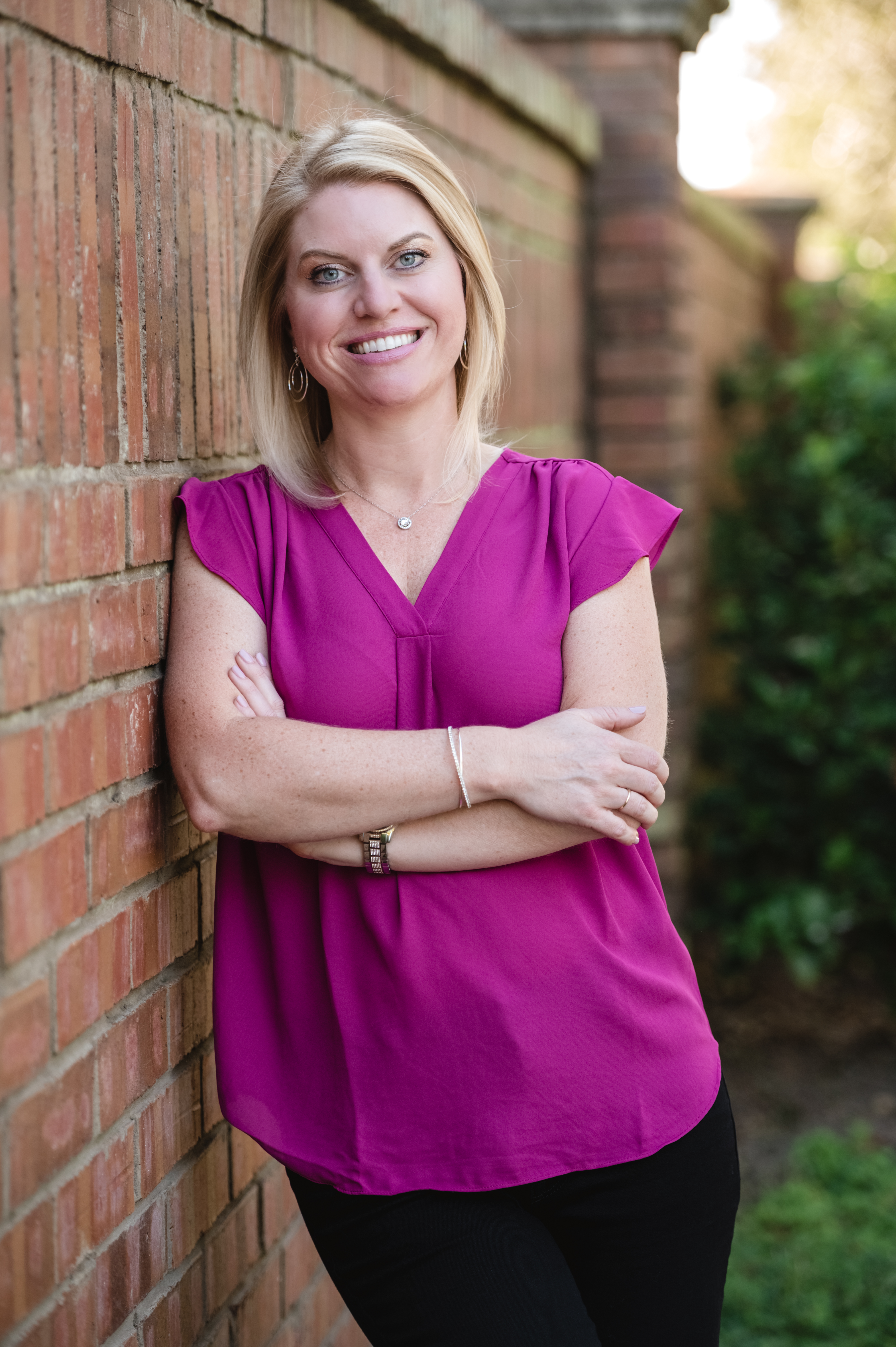 "Mrs. Katie's passion for teaching her students at Seminole State College is incomparable!  She is fierce and fiery and her love of being an RT is obvious as she challenges her students to be the best they can be.  The RT program wouldn't be the same without her!"
---
Lisa Jones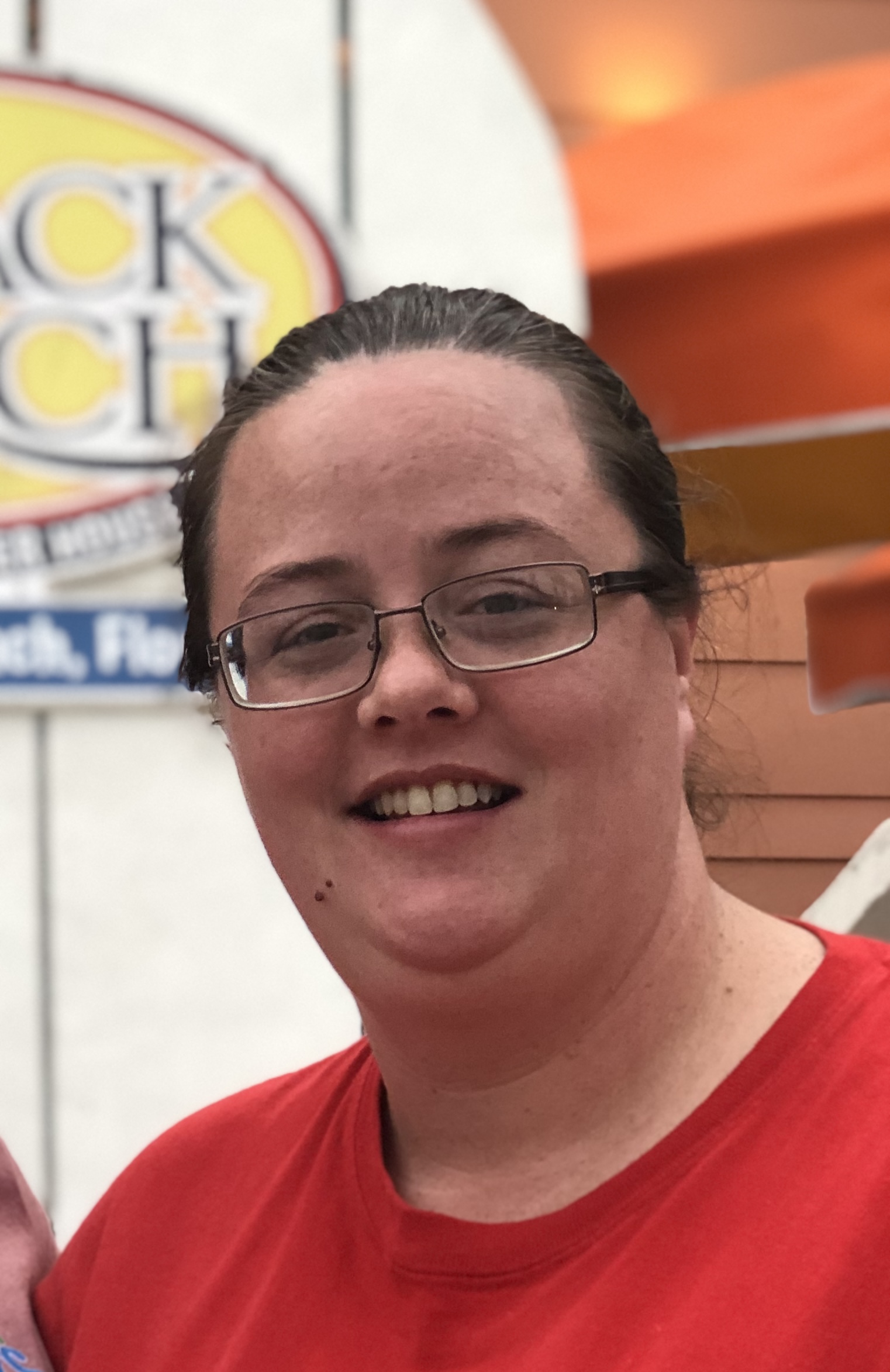 "Lisa Jones is a strong therapist that has always advocated for her patients and now as a supervisor advocates for her staff. She is very knowledgeable and keeps up with the latest information and researches when something new comes along. She does her best to focus on the future of our profession and to teach the new therapists of tomorrow."
---
Crystal Lemelin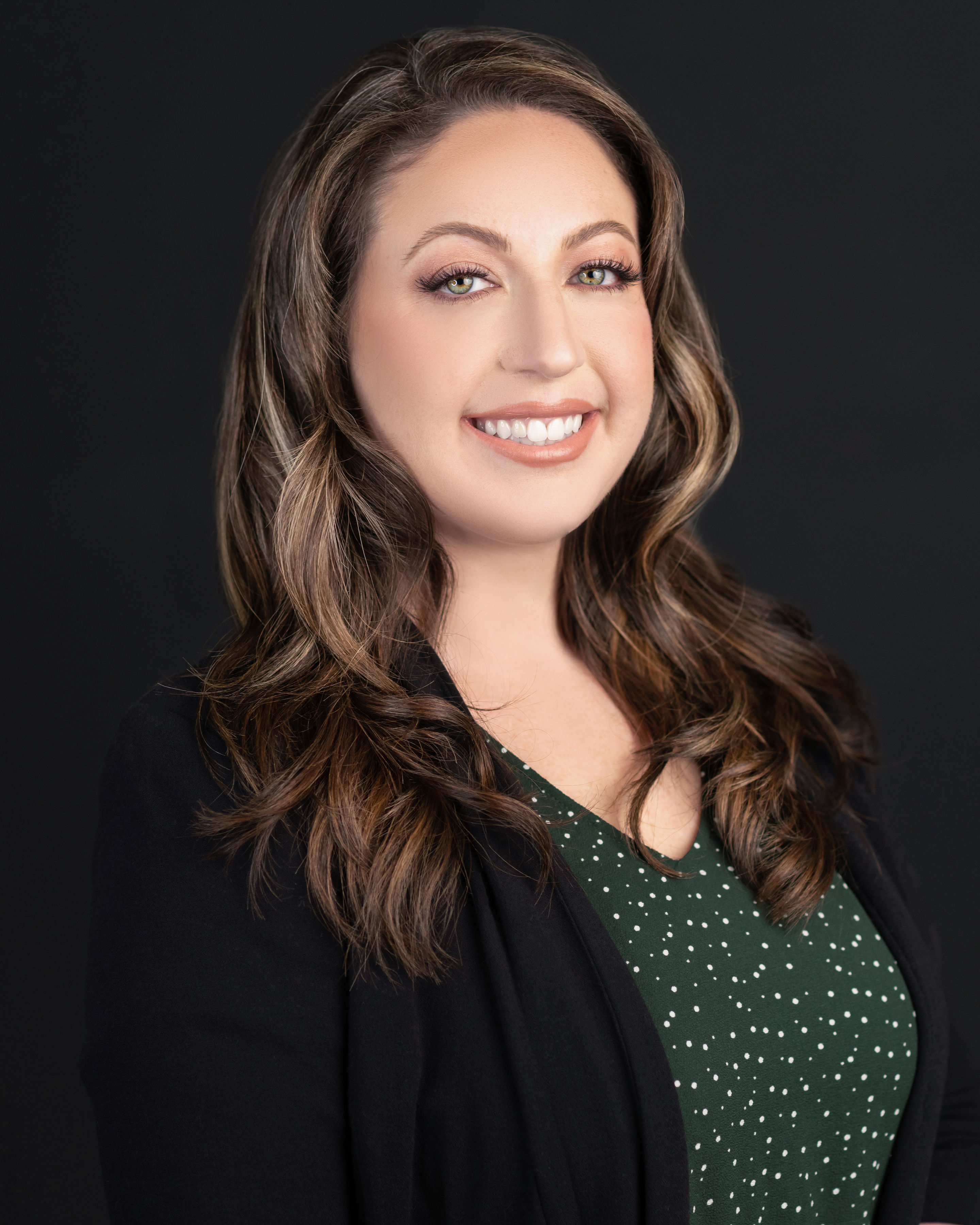 "Professor Lemelin is adored by her students at Seminole State College!  She is real, she is wise, and her dedication to teaching her students is unmatched!  She truly loves the RT life and makes sure her students not only understand their future role, but encompasses the total care of a patient."
---
Jaime Magnetico-Walsh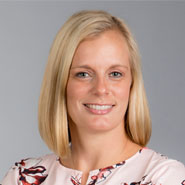 Dr. Magnetico is a pure bundle of magic!  She's strong, inspiring, and has the ability to make the hardest concepts into literal children's books.  This brilliant matriarch has raised the reputation of the RT program at Seminole State College from barely sub-par to elite!  She is undoubtedly a great mentor and gifts her students with perspective and the knowledge to succeed in their future careers.
---
 Melanie McDonough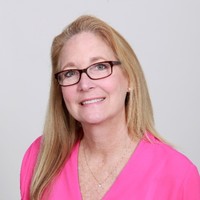 Melanie McDonough has been an RT educator for a long time and has worked with students in the Central Florida area for years.  Melanie has been working hard the past couple of years trying to help advance the profession through teaching and getting a Bachelor of Cardiopulmonary Sciences started at Daytona State College where she is currently the Program Manager.  Daytona State College is in the process of getting this degree approved. Melanie has been involved with the FSRC for many years as well, she has been the Region 4 director, FSRC president, FSRC Past President, and FSRC Delegate.  She continues to work with the board year after year on the Sunshine Seminar committee dedicated to helping in the student section and as a speaker as well.  Working with Melanie over the years has been a great honor and I have learned so much from her.