REGISTER TODAY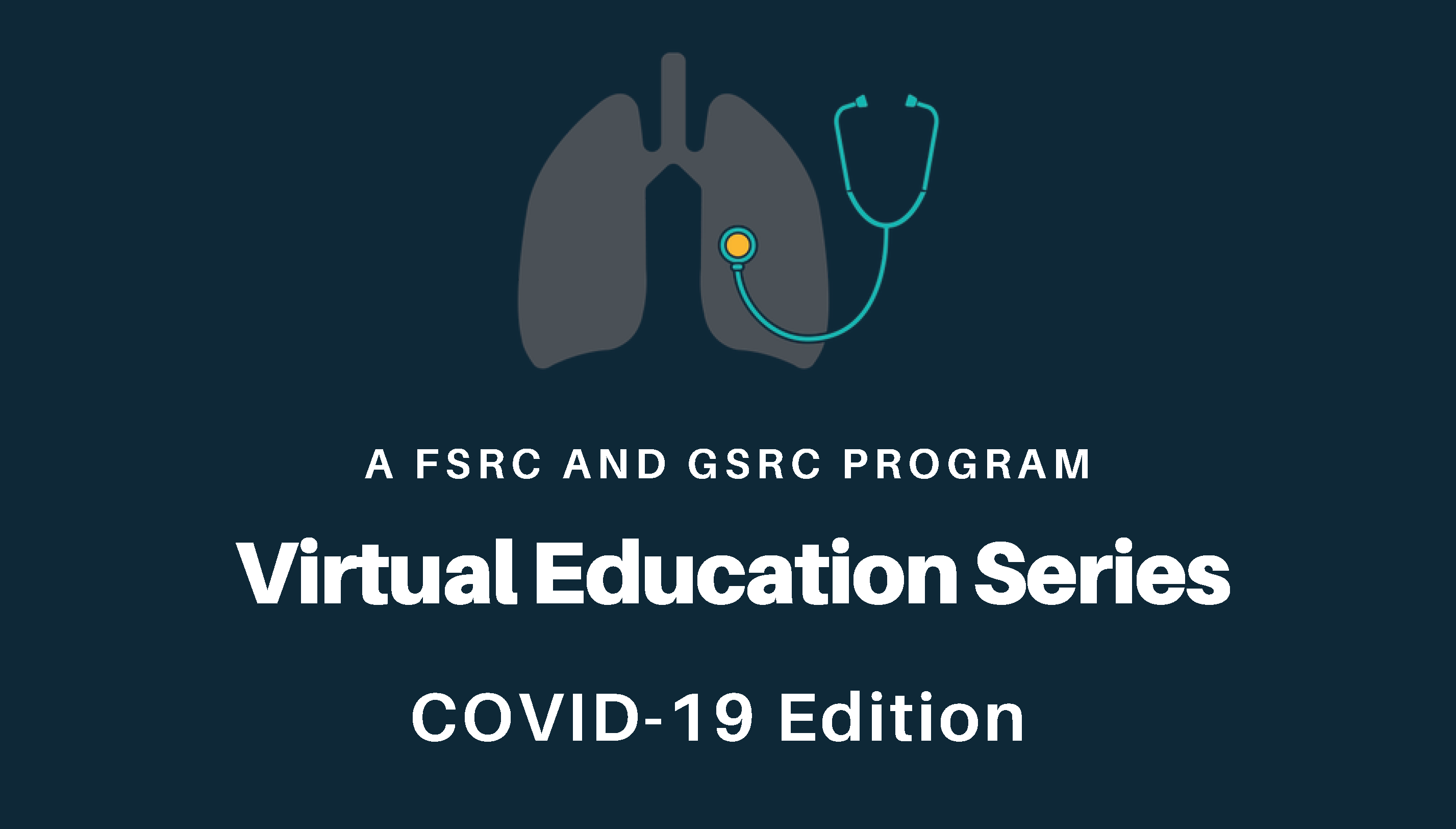 If you were not able to participate in the live sessions, the videos from the series are below for your convenience.
Session I Video - July 30, 2020
A Comprehensive Treatment Plan fo Patients with COVID-19
Presenters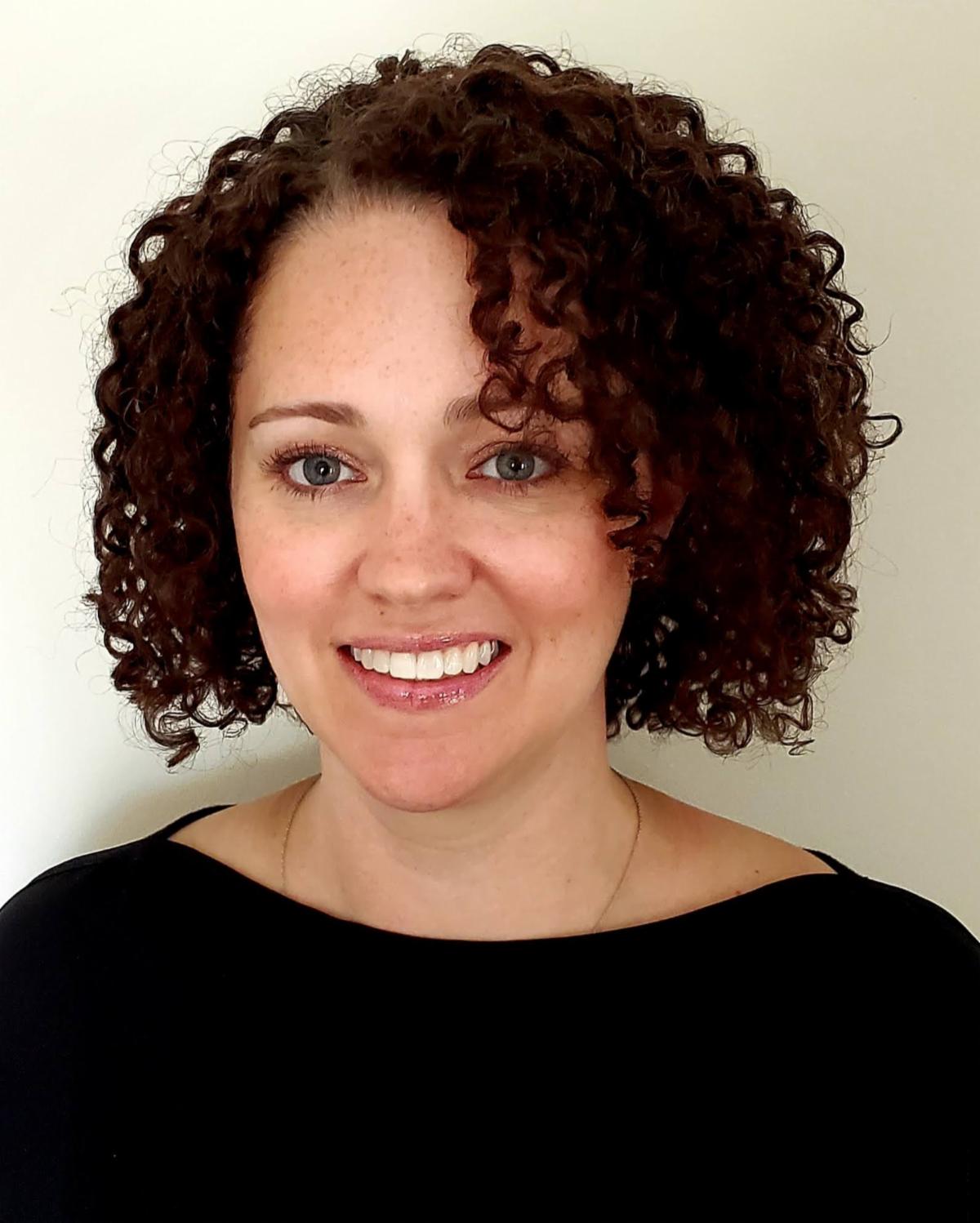 Kiley Hodge, BS, RRT-ACCS
Vero Biotech
Atlanta Clinical Educator

Megan Stearnes, BS, RRT-ACCS
Emory Saint Joseph's Hospital
Director, Respiratory Care & Pulmonary Rehabilitation

Presentation Objectives
A review of: severe acute respiratory syndrome coronaviru 2 (SARS-CoV-2/COVID-19)

Discuss the characteristics of the COVID-19 viral infection

Discuss the course of treatment for one patient with COVID-19

Click Photo to watch Session I
Session II Video - August 10, 2020
Mental Health 101: Issues Facing Healthcare Workers
Presenter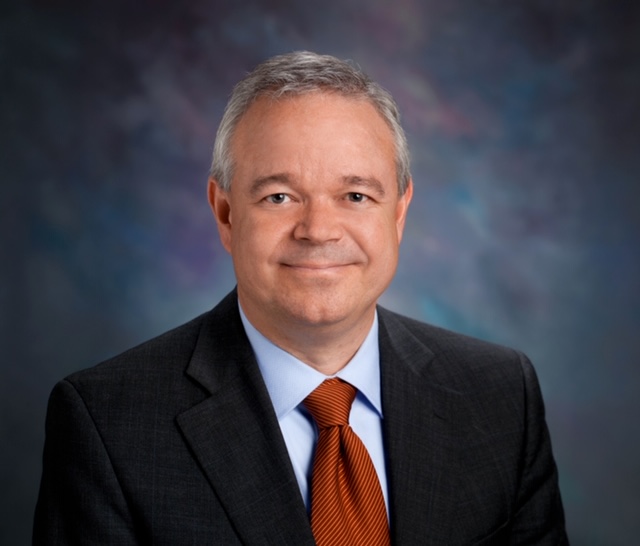 Matthew Norman, MD
Psychiatric Associates of Atlanta, LLC
Forensic Psychiatrist
Presentation Objectives 
Attendees will be able to identify the most common psychiatric ailments, including anxiety, depression, substance abuse, and PTSD.

Attendees will know resources for treatment referrals, common barriers to accepting treatment, and ways to alleviate some barriers.

Attendees will be able to identify specific signs and symptoms of healthcare burnout / impairment.
Click Here to view Session II
Please note for  Session II you have to register to access the on demand presentation.
Session III Video - August 27, 2020
Airway Management During COVID Pandemic
Presenter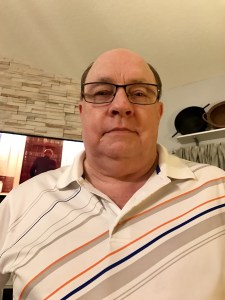 Thomas M. Fuhrman, MD, MMSc, FASA, FCCP, RRT
Bay Pines VAHS
Anesthesiologist
Describe a "normal" ICU intubation procedure
Discuss the rational for "deviating" from a normal intubation procedure
Describe Theories/Thoughts on Extubation procedures
Click Here to view Session III
Please note for Session III you have to register to access the on demand presentation.
SESSION IV Video - September 10, 2020
Nebulization in the COVID-19 Era: Evidence-Based Review
Presenter

Kourtney L. Fusselman, PharmD, BCPS, BCMAS




Theravance Biopharma




Medical Affairs


Medical Science Liaison



Presentation Objectives

To identify the transmission mechanisms for viral respiratory pathogens

To compare procedures considered as aerosol generating based on national and international health authorities

To examine available coronavirus data related to nebulization and review current recommendations for safely delivering nebulized medication during the COVID-19 pandemic
Click Here to view Session IV 
 


Session V - September 24, 2020
Nasal High Flow and Treatment of Covid-19 Patients
Presenter
Chris Hutchinson
Fisher & Paykel Healthcare
Director of Clinical Affairs


Presentation Objectives 
Education on COVID-19 as it pertains to NHF
Mechanisms of Action, Patient Outcomes, Clinical Evidence of NHF
Minimizing caregiver risk & Guidelines for implementing a high flow program for COVID-19 patients
Click Here to view Session V